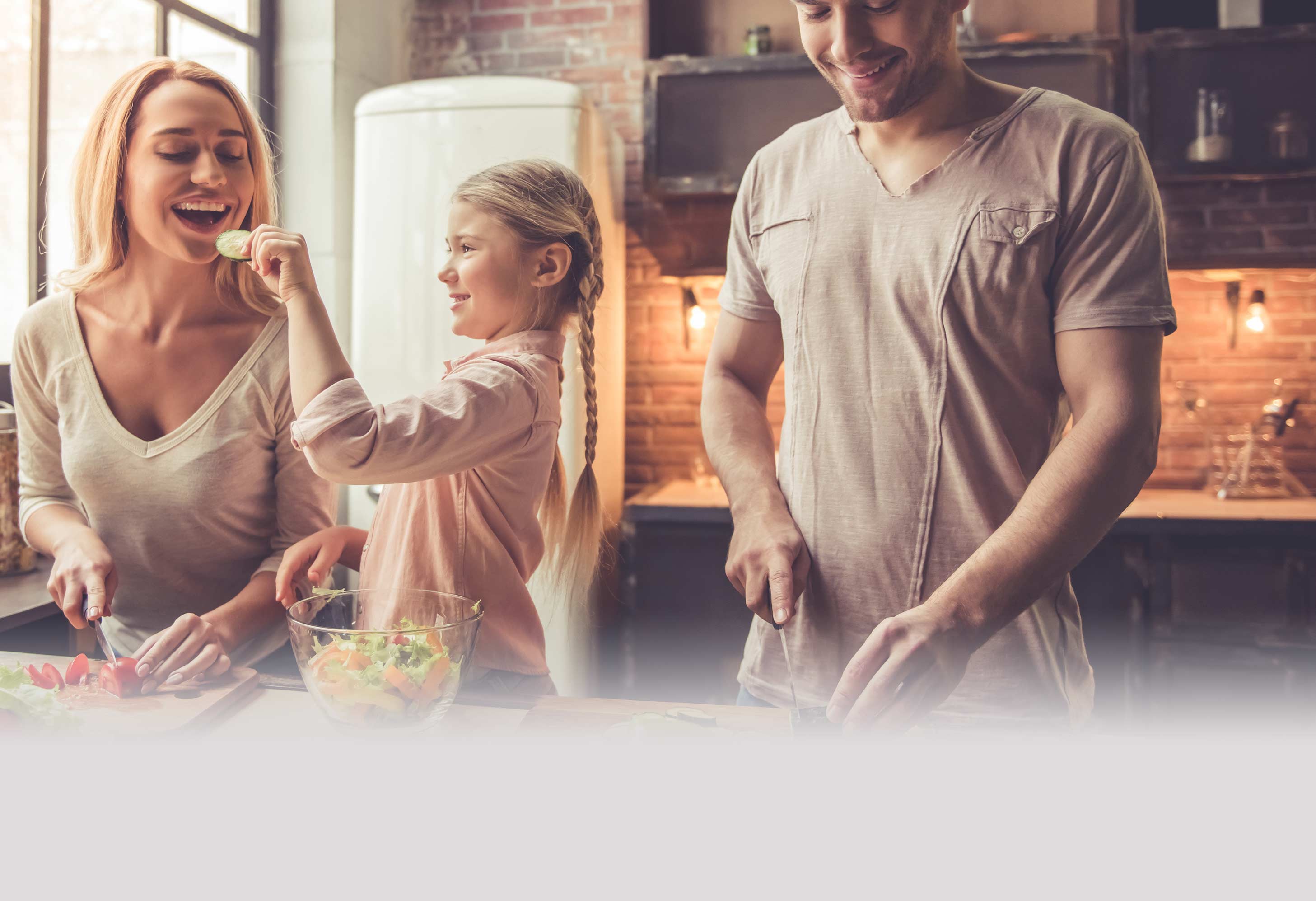 Insurance Rebate Programs
The recent stay-at-home orders as a result of COVID 19 have resulted in auto insurance carriers giving rebates for premiums. Here is a sample of some the programs that our companies are offering, call us for more info, or call us to see if your insurance is participating at (815) 748-1463!
ALLSTATE:
Allstate announced a "Shelter in Place" refund of 15% for all Auto customers that had a policy in force as of March 31st. This credit will be based on 2 months of premium (April & May).
Allstate Identity Protection helps protect people from identity theft and financial fraud, while giving them more control over the private information they share through online accounts. U.S. residents can receive the Allstate Identity Protection product free for the rest of the year when they sign up before May 31st, regardless of whether they are already an Allstate customer or not.
TRAVELERS:
Travelers states that personal auto insurance customers will receive a 15% credit on their April and May auto premiums. Travelers will be automatically crediting customer's accounts to provide them with the fastest relief.
AUTO-OWNERS:
Auto-Owners recognizes people are driving less during this COVID-19 crisis and is currently working on a special COVID-19 premium refund program in the near future to assist personal auto customers.
Insurance products and annuities are not deposits or other obligations of, or guaranteed by, Resource Bank or an affiliate of the bank. Insurance products and annuities are not insured by the Federal Deposit Insurance Corporation (FDIC) or any other agency of the United States, the Resource Bank, or (if applicable) an affiliate of the bank. There is investment risk associated with certain insurance and annuity products, including the possible loss of value.